Meet Our Staff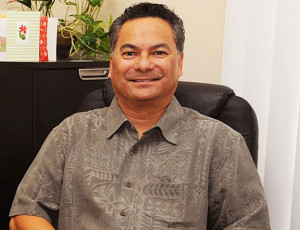 Rodney J. Bughao DDS Hospital Dentistry, Dental Sleep Medicine
A gentle dentist, who has devoted most of his 27-year career to treating special needs patients in a hospital setting, Dr. Bughao became interested in treating sleep disorders several years ago. He had heard stories from friends who had been diagnosed with sleep apnea but refused to use the first-line treatment – continuous positive airway pressure, better known as CPAP. "Some people just can't accept the feeling of a mask on their face all night long," said Dr. Bughao. "Aside from not being very attractive, people tell me it makes them claustrophobic."
Dr. Bughao completed a mini residency in Dental Sleep Medicine at UCLA in 2012, and has attended numerous Dental Sleep Medicine conferences across the United States. He is a member of the American Academy of Dental Sleep Medicine.  In 1987 Dr. Bughao received his Doctor of Dental Surgery Degree from UCSF, and his residency was completed at Rancho Los Amigos Medical Center.
In 2006 Dr. Bughao served as the Chair of Oral Surgery and General Dentistry for the Sacramento Sutter Hospitals.  Each year Dr. Bughao continues to be recognized by the California Dental Association and The National Foundation of Dentistry for the Handicapped for his dedicated service to the special needs population.  Dr. Bughao is actively involved with the following organizations:  American Dental Association, Sacramento District Dental Society, California Dental Association, and American Association of Hospital Dentists.
In his spare time Dr. Bughao enjoys traveling with his wife of 30 years, and their three grown children.  He is an avid reader, and actively involved in his church, and volunteering in the community.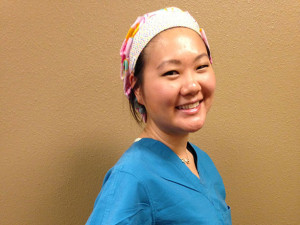 Sally Chu DMD, Hospital Dentistry
Dr. Sally Chu aspired to be a dentist since the young age of 12, and found she enjoyed working in a field that encompasses compassion with the arts and sciences.  She joined Dr. Rodney Bughao's practice in 2012 and appreciates working every day with this specialized population in hospital dentistry.  In 2011, Dr. Chu received her Doctor of Dental Medicine (D.M.D.) from the prestigious Ivy League University of Pennsylvania School of Dental Medicine, where she was involved in the Medically Complex Honors Clinic.  Being a true California girl at heart, Dr. Chu returned to her hometown of Sacramento following a year-long advanced training General Practice Residency at Lehigh Valley Health Network in Allentown, PA.  In her spare time, Dr. Chu enjoys soaking up the sunshine, traveling, and spending quality time with her family and friends.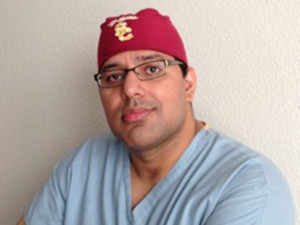 Feroz Nawabi DDS, Hospital Dentistry
Dr. Feroz M. Nawabi is a general dentist and an exodontist.  In 2009 he joined Dr. Bughao's practice to serve the special needs community.  Dr. Nawabi is fluent in English, Dari and Farsi.   He also speaks some Urdu, Hindi and Spanish.  Dr. Nawabi received his Doctor of Dental Surgery (D.D.S.) degree from the University of Southern California (USC) School of Dentistry, where he graduated as one of the top students in his class in the year 2004.  After graduating from USC, he served as a general dental officer in the United States Air Force (USAF) Medical Corps.  After honorably separating from the US Air Force he began practicing dentistry in the civilian sector.  In his spare time Dr. Nawabi enjoys spending time with his wife and three children, playing volleyball and online video gaming.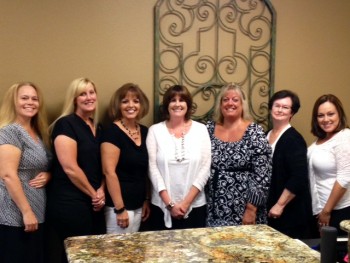 Office Staff (Left to Right)
Tammy, Insurance Specialist
Kari, Surgery Scheduler
Jeanine, Surgery Scheduler
Karen, Office Manager
Teri, Surgery Scheduler
Nancy, Dental Sleep Medicine Coordinator
Maria, Billing and Insurance Specialist