Our Services
Dr. Bughao has one priority: HELPING PEOPLE. His focus is on those who suffer from snoring and sleep apnea, which can disrupt lives and relationships, and on special needs patients who are physically or mentally handicapped and cannot benefit from dental procedures in the office setting. Our entire team is dedicated to providing personalized, gentle care that works for our clients and patients. Click on your area of interest to the right for more information on the service that interests you.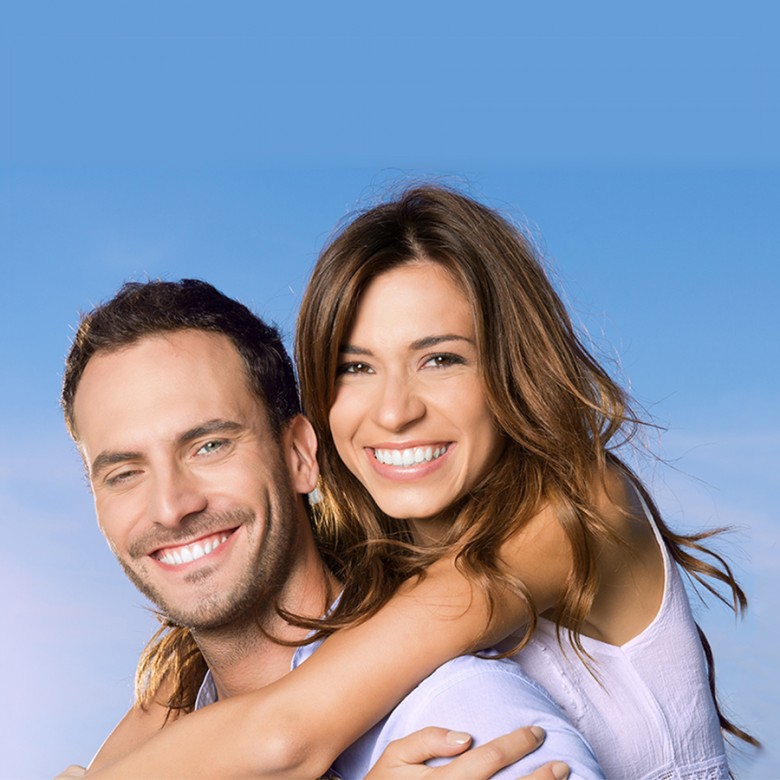 Snoring and Sleep Apnea Treatment
Dr. Bughao became interested in treating sleep disorders several years ago.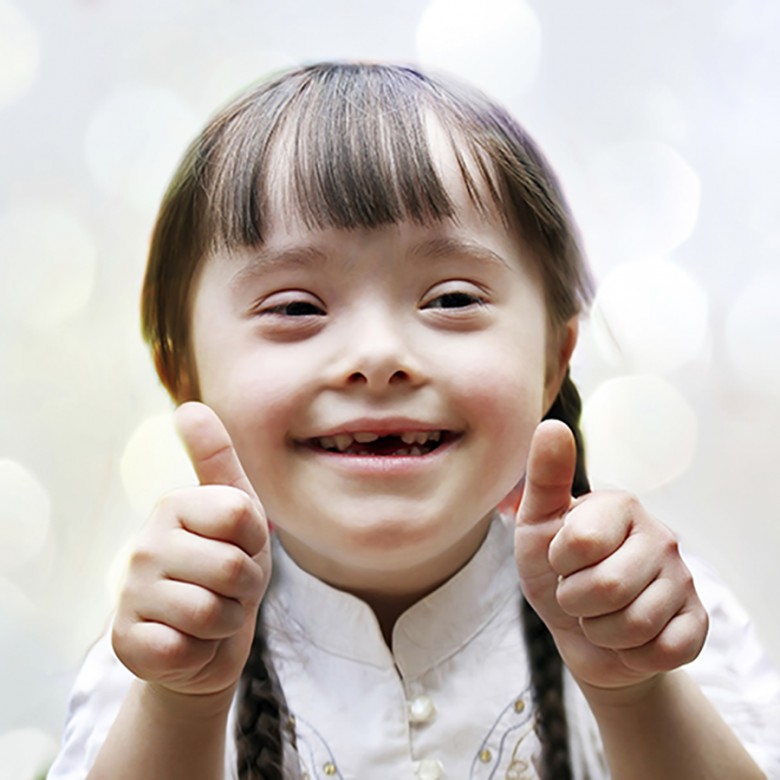 Special Needs Dentistry
We provide care for the physically and/or mentally handicapped and other special needs patients.
About Our Practice
Dr. Bughao has been practicing dentistry for 27 years and has been in the Sacramento area for the past 24 years. He typically treats patients with special needs and disabilities in a hospital setting. Currently, Dr. Bughao is adding another aspect of dentistry to his practice – Dental Sleep Medicine – for the treatment of sleep apnea. In June of 2012 Dr. Bughao completed a mini residency in Dental Sleep Medicine at University of California, Los Angeles. He has also attended numerous conferences on the treatment of sleep apnea as a dentist throughout the United States. Dr. Bughao is a member of the American Academy of Dental Sleep Medicine, American Dental Association, California Dental Association, Sacramento District Dental Society and the American Association of Hospital Dentists.
I was impressed!
This device has helped me more then you can imagine. I never thought I was someone with this problem until I had the sleep test. Now I am alert, rested and still can't believe the difference! Jill B.
In the News!
Dr. Rodney Bughao of El Dorado Hills serves a unique population in his dental practice — people who cannot receive dental services in a traditional dental office...
Read more...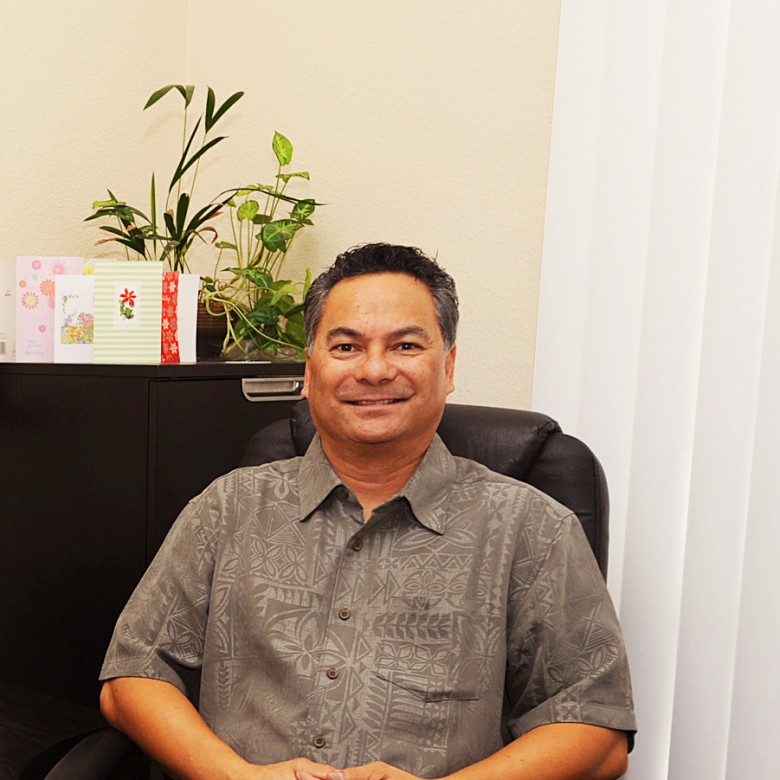 Rodney J Bughao, DDS
During my free time I enjoy traveling with my wife of 30 years and our three grown children. Each year I look forward to our mission trip to Mexico to provide dental services to those in need.