In the News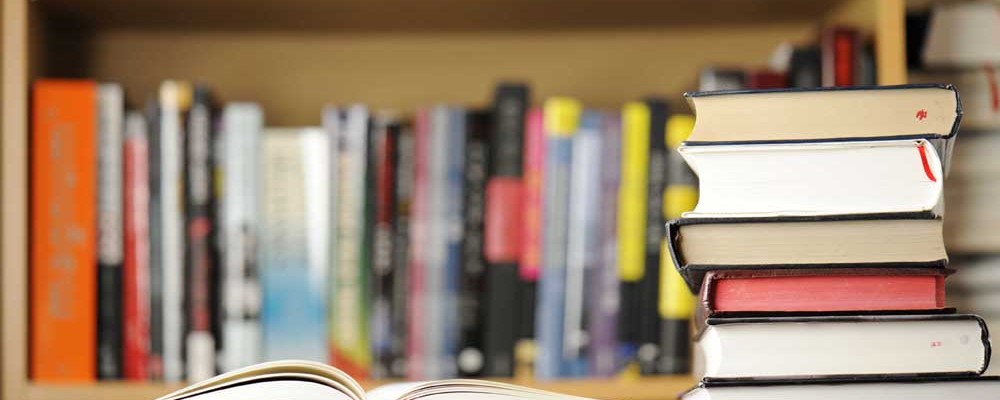 The following is an article from the village life and the mountain democrat featuring Dr. Bughao.
EDH Dentist Fighting for Special Needs
Dr. Rodney Bughao of El Dorado Hills serves a unique population in his dental practice — people who cannot receive dental services in a traditional dental office setting, but who must be put under general anesthesia in a hospital.
"I work with sleep apnea patients one day a week," said Bughao, "but 98 percent of my patients are people with developmental disabilities, autism, severe cerebral palsy and with hundreds of other syndromes that affect their ability to cooperate with traditional dental service." Patients with severe scoliosis and certain heart conditions may also require general anesthesia and a hospital setting with available medical teams.
"The population ranges from a healthy 2-year-old with a mouthful of cavities who simply can't sit still in a dental chair to severely developmental disabled, combative adults who have had no oral hygiene," Bughao explained. "It's a population that doesn't have much of a voice. When I tell people what I do, most of them say they didn't even realize it might be a problem."
The real problem is not the population; it's finding a hospital willing to have a dental surgery program that provides services through cooperating dentists. Some of the people who require hospital dentistry are Medi-Cal patients and Medi-Cal's low reimbursement rates often do not cover the cost of services. It's a losing financial proposition for hospitals and they are backing out, not from providing dental services for Medi-Cal patients but from providing dental surgery programs at all, according to Bughao.
It's been an odyssey for the dentist and his patients who come to him from all over Northern and Central California. Bughao has worked in 14 facilities, all of which have discontinued their dental surgery programs.
Sutter Health, the last in the area still providing hospital dental services, recently announced the closure of its dental surgery program as of July 31, creating a crisis of epic proportion for Bughao and his patients.
"This is not a regional thing; it's a state-wide problem," said Bughao. "Finding a new hospital to provide dental services is like saying 'Hey, give me a couple of days a month here so you can lose money on the patients I bring you.' That's a hard sell."
Bughao has approached Barton Hospital in South Lake Tahoe with no result and has yet to talk to Marshall Hospital, but he's focused now on finding a long-term solution to the problem. For the past several weeks, Bughao has been part of a of group of community health leaders, dentists, anesthesiologists, oral health advocates, regional centers for developmentally disabled and representatives from Sutter Health working with State Senate President Pro Tem Darrell Steinberg to find a solution. On June 23, they were able to delay the closing of Sutter Health's dental surgery program until September, buying more a little more time.
A long-term solution, said Bughao, would feature increasing Medi-Cal reimbursements. Steinberg is also forming a special task force to develop protocols to establish which special needs patients need to be seen at a hospital and which might be served elsewhere.
"It seems like a simple thing, but medical coverage is very complex," said Bughao. "There are a lot of issues that need to be smoothed out. I think we will come up with a solution. I can't see all these agencies just throwing up their hands and giving up. There will be a solution, but I don't know what it will be."
Other Articles
June 19, 2014 Sacramento Bee — "Sacramento Region Scrambles to Confront new Dental Care Crisis"  
Click here